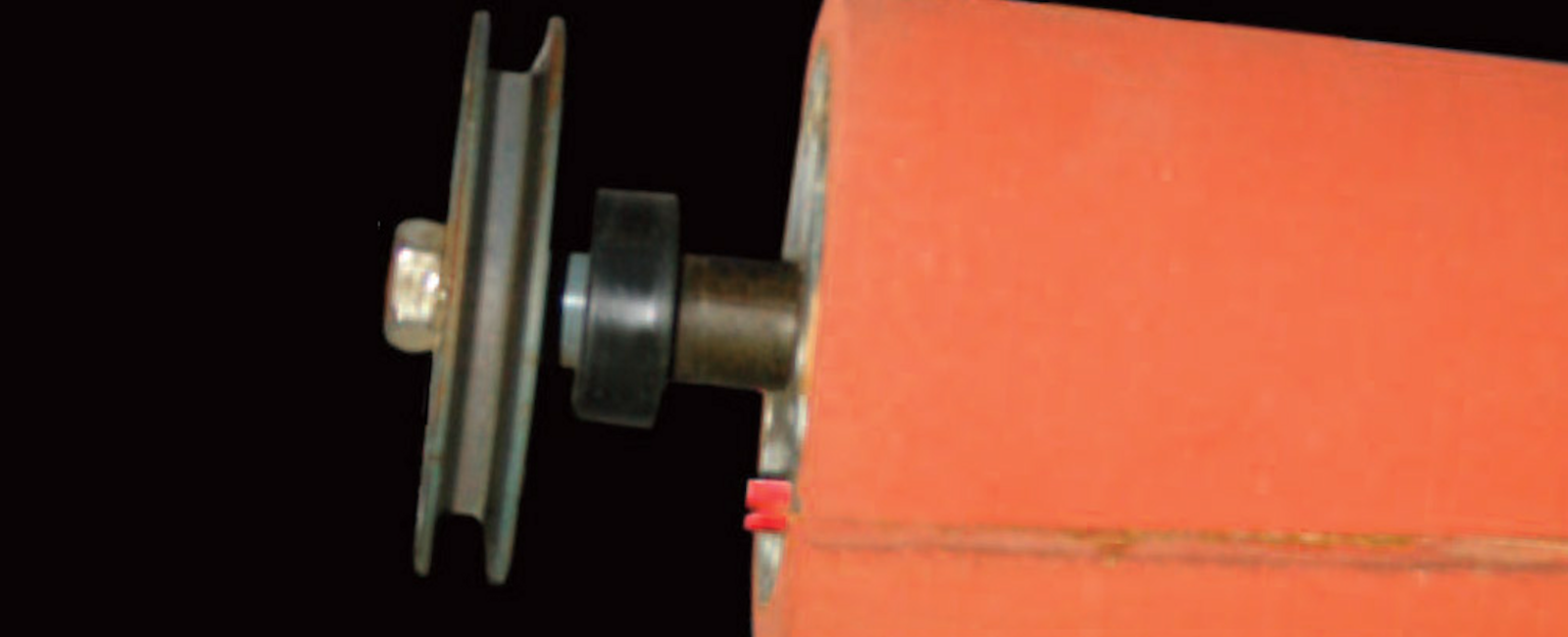 It's all in your head.
Homeowners can achieve pro results! Only Essex Silver-Line Corp. offers drums designed for your Silverline sander. Our design is high quality, long lasting, and offers better ROI — the industry standard since 1958!
Shop now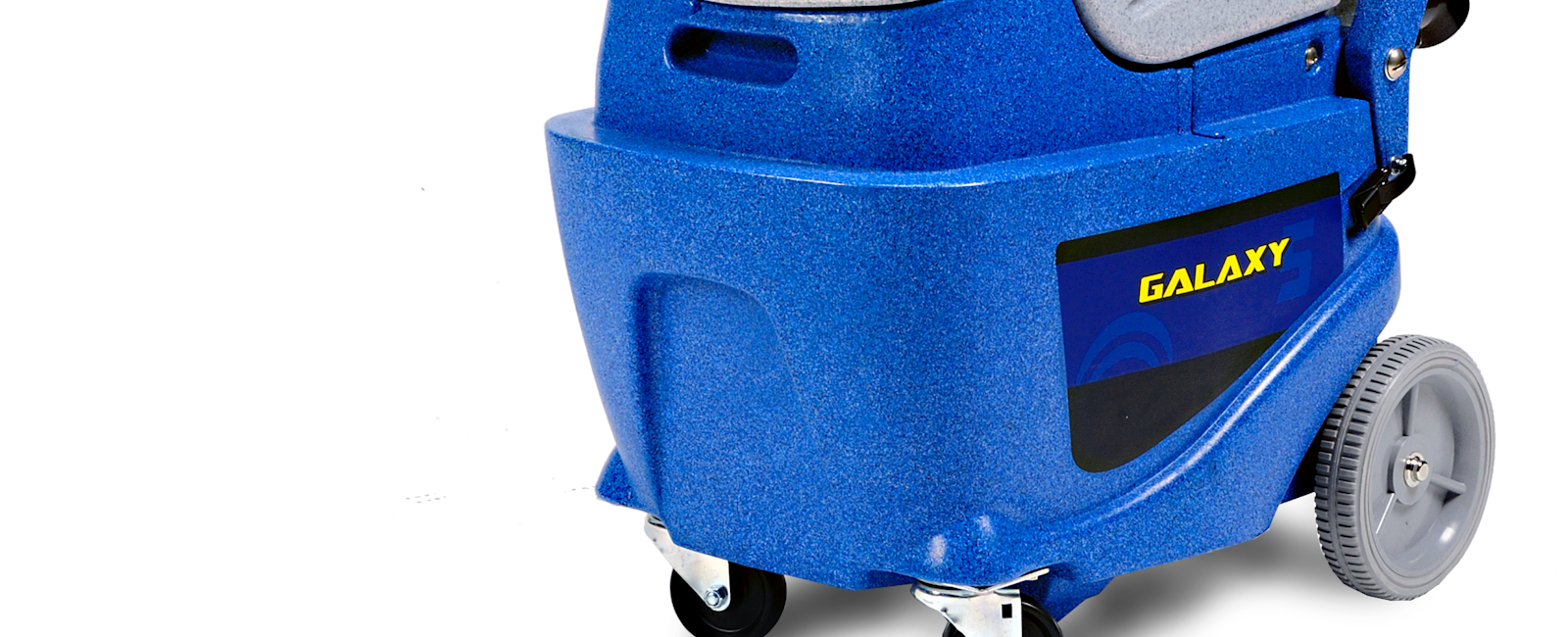 Make a clean sweep.
Our polishers, vacuums, carpet cleaners and abrasives for the DIY industry can stand up to even the toughest customer — complete your project like a pro!
Learn more
Project Ready.
When you choose Essex Silver-Line for your flooring project, shop a full line of abrasives, pads and finishes for all floor types — ready to use with your Silverline equipment.
Shop now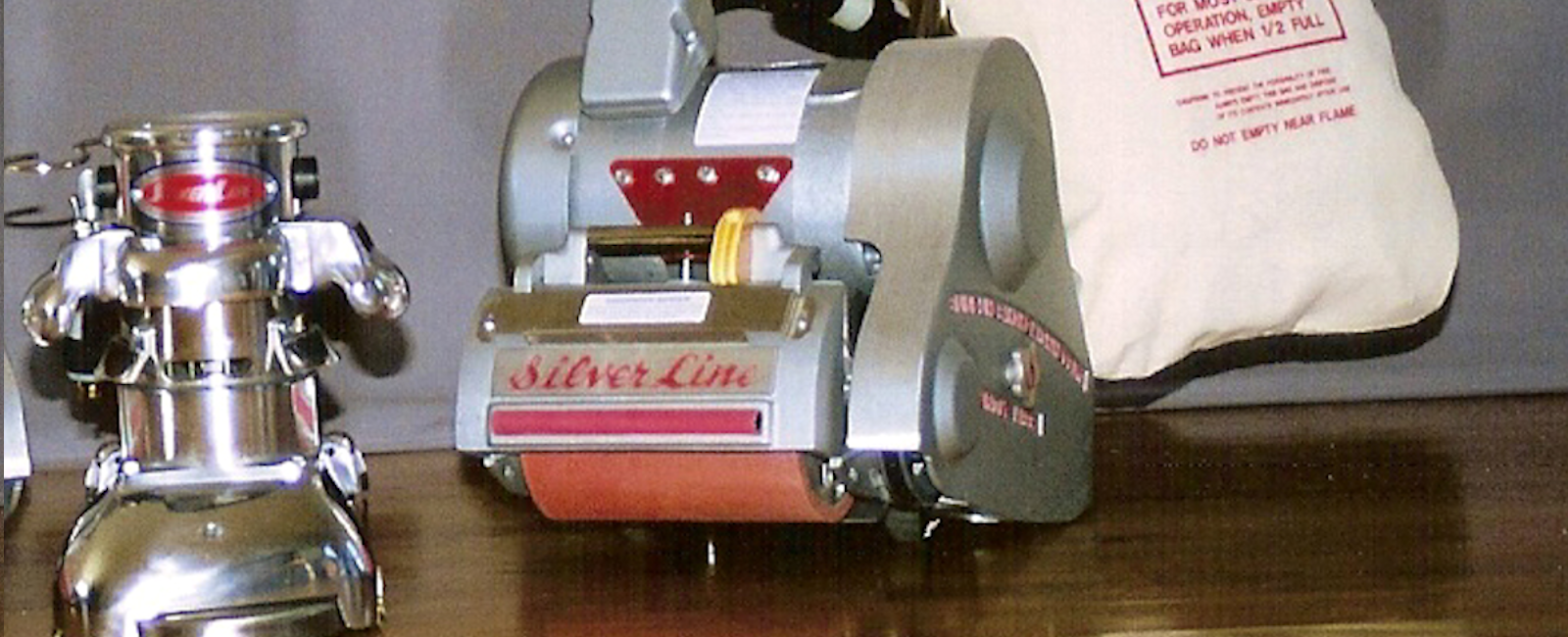 One goal in mind.
Silver-Line sanders are known worldwide as the leader in floor sanding equipment — designed for efficiency and standing up to even the toughest customer.
Learn more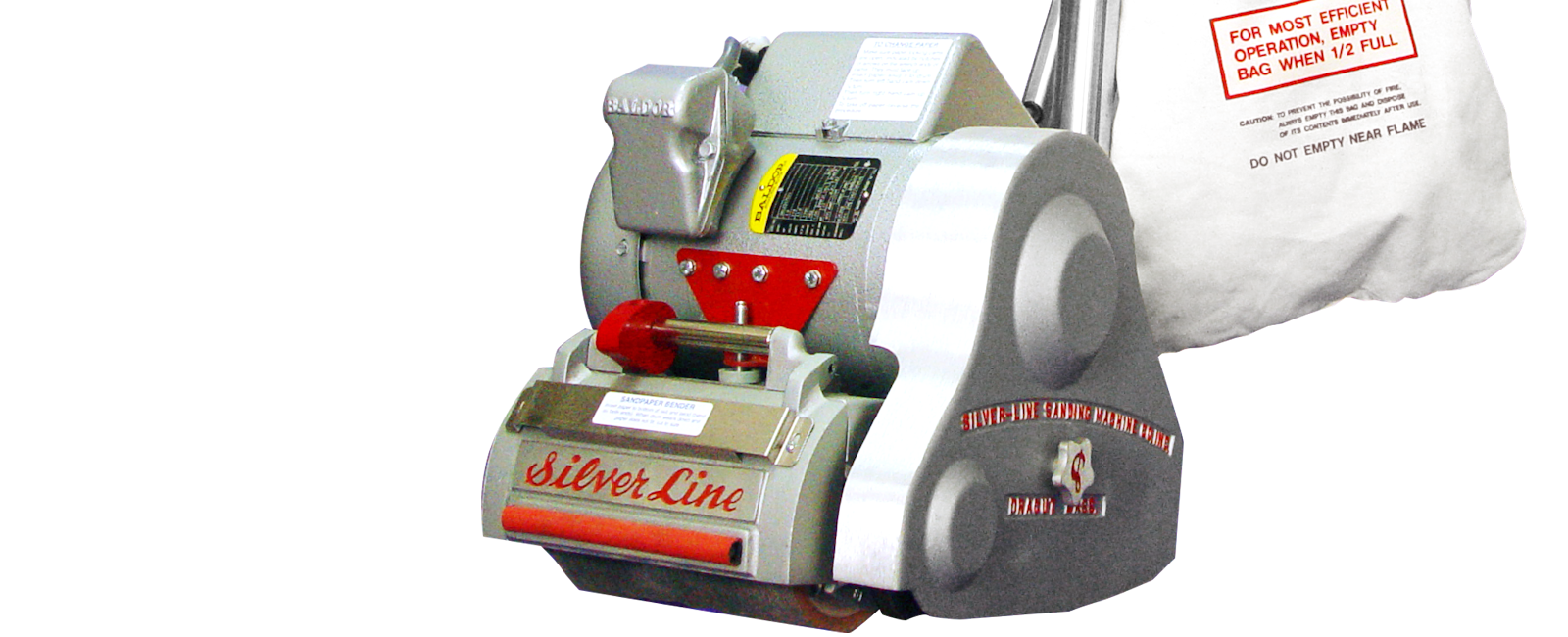 Rental tough.
Durable, high performance products, years of rental profits through low maintenance costs and high customer satisfaction through reliable performance — that's Essex Silver-Line! There's a tough Silver-Line machine to meet every rental need.
Shop Now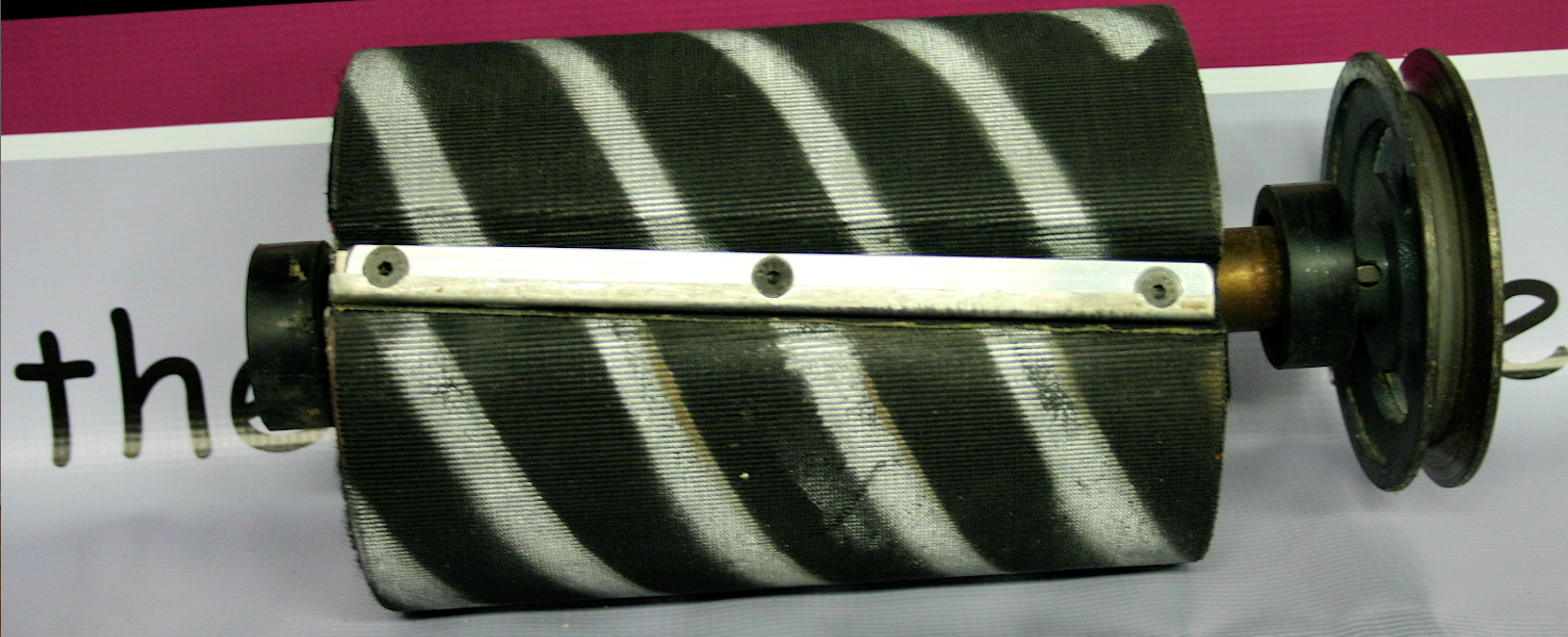 Get hooked.
SL-8V2 Hook & Loop Floor Sander — the new alternative for the rental market. Easy to use, customer friendly! No tools required!
Learn more
Essex Silver-Line, family owned and operated in the USA since 1958, and now a women owned business since 2022, is the only manufacturer of floor sanders that is wholly owned, operated, and built in the USA. Our commitment to quality is known worldwide and built into every sander.
If your machines can't cut it, we have ones that can!
Essex Silver Line has been manufacturing the world's finest floor sanders since 1958. Why are our machines the best? One reason: they work.
All Silver-line products are designed for efficiency and engineered to stand up to even the toughest customer yet easy enough for a DIYer to use and achieve professional results.
At Essex Silver Line, we're invested in helping customers achieve the best results with their projects by selling the industry's top machines and accessories, offering advice to DIYers and creating rental tough products that stand up to the most challenging jobs.
Client Testimonials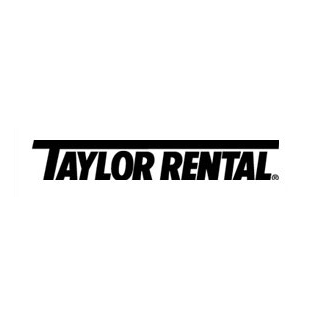 Just wanted to reach out and thank you for your outstanding customer service…

Don MasisonTaylor Rental, Norfolk, MA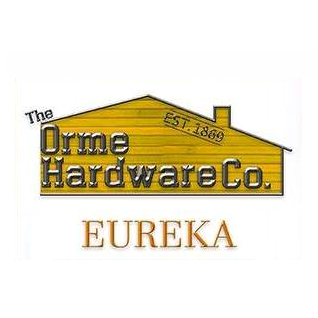 I really appreciate all the help, and advice, that you gave me during the switch over. I made it a point to convey to the other rental departments, in our company, the Essex Silverline has outstanding customer service, and is an excellent company to work with. Again, thank you for all your help.

Justin WareEureka Orme Hardware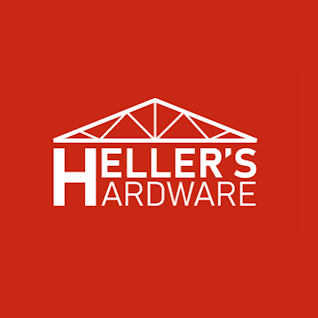 Heller's Hardware and Rental has been in the rental business since 2000. Our SilverLine drum sander has been the single most profitable piece of rental equipment that we own.

Terry HellerHeller's Hardware and Rental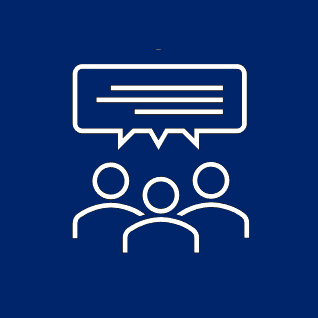 Hi, i called last Thursday because I had a sander I rented and the rental place was closed. The sander wasn't working, and I was very frustrated. I spoke with John Goddard, and he walked me through how to take it apart and fix it. I just wanted to let you know how much I appreciate great customer support like that! Also nice to speak to someone here in America where the product is made! Very impressed with your sander and great customer support!

Steve EvansCedar Rapids
OUR LATEST NEWS

Due to the Covid-19 pandemic the American Rental Association postponed their annual tradeshow that was schedul...
This technical bulletin addresses how adjusting the cut on your SL8 & SL8V2 with the wheel leveling Disc c...
Pro and DIY customers will soon be able to rent Silver-Line equipment from their local Lowe's. At Essex ...